welcome
Healing Out Loud | Education
We are dedicated to bringing music, performance education opportunities, personal transformation, and empowering healing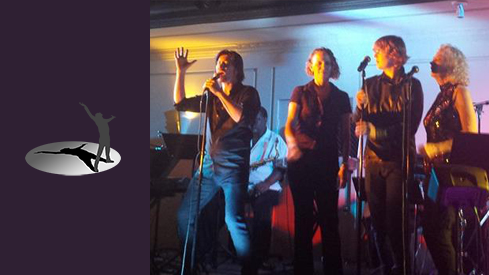 The original 8 week personal empowerment program including your graduation concert, cast party and after concert video viewing potluck!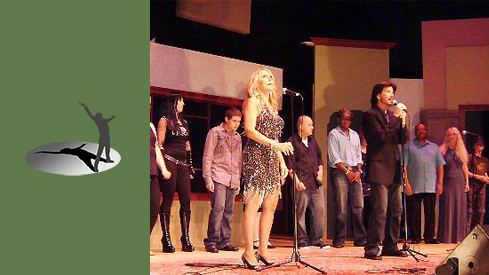 "Come Get Free" Rockstar!"™ Humanizing the C-Suite of the fortune 200 for over 25 years!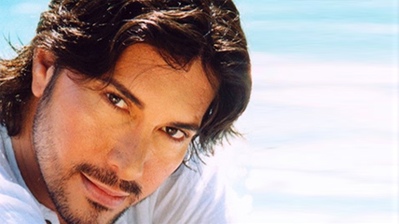 Christopher Fairchild, HOL Founder: "Teaching and helping to continue to evolve these special programs has been the blessing of my life, second only to being a Dad to my awesome, redheaded son, Alex. (now a major volunteer for our donated classes "Food Angel Programs"). They say you teach what you need to…" Read more
Healing Out Loud is the most beautifully comprehensive tapestry of healing, personal growth, communication and transformational technologies, expertly combined and crafted for over 27 years to completely evolve your relationship with your world!
The Healing Out Loud Educational Programs are dedicated to bringing performing arts education and performance opportunities to people looking for inner healing to free them to express themselves and to communicate more effectively with the world.
Classes are held in eight-week session that lead up to a graduation concert on stage in a theater filled with family and friends. CONTACT US
Have Any Questions?
Please let us know how we can help you by filling out the form below.