OUR PROGRAMS
Four Inspiring Programs
Choose the program that's right for you - or let us design something custom for your needs.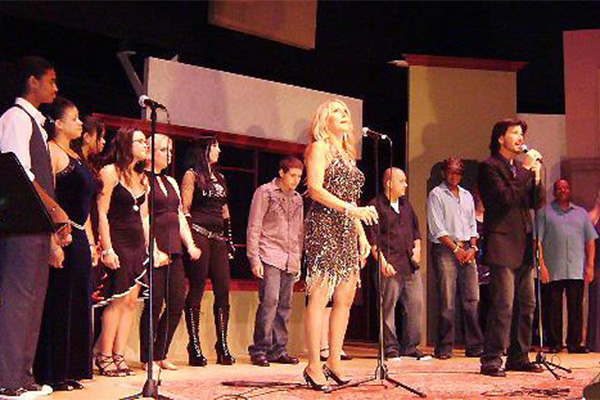 Healing Out Loud
Our original model holds 3 hour classes once a week for 8 weeks culminating in a sparkling graduation concert event for family and friends. After the show we have a cast party at a local venue. But wait, there's more.. After the concert footage has been edited (usually a couple of weeks) there is a 10th event (usually a potluck) where we all reconvene to watch our performances and cheer each other on!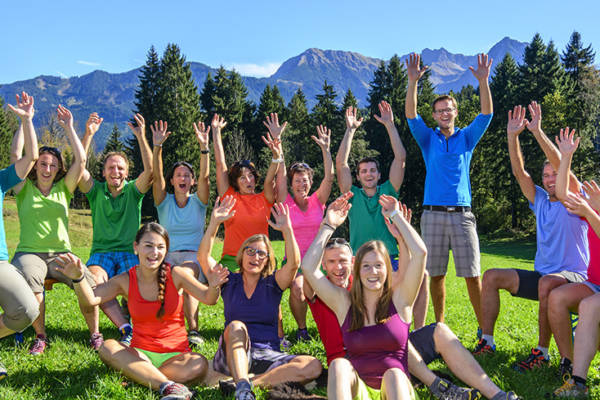 "The Great Emotional Detox"
4 day intensive (meets 6 hours per day in 2, 3 hr sessions, 10-1 & 2-5 with lunch break hour in middle) Usually Friday, Saturday, Sunday Monday, students are off all day until 7 p.m. for prerelease meal/potluck & preparation meditation before we head over for final release on stage witnessed by family and friends to start at 9 p.m. Non-ticketed event usually held at a local popular karaoke restaurant.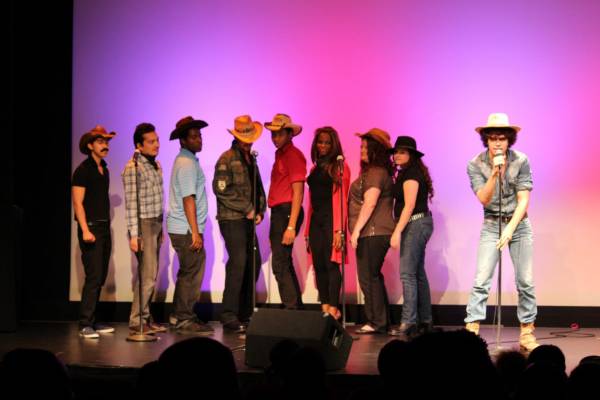 Healing Out Loud 10 Day Musical Cruise
This special version meets the 2nd-8th days of your 10-day cruise for 3 hours and culminates in your graduation concert on board in the ship's performance venue. This program is the same as our original program design and
delivers the same 24 hours of class time as the 8 week class!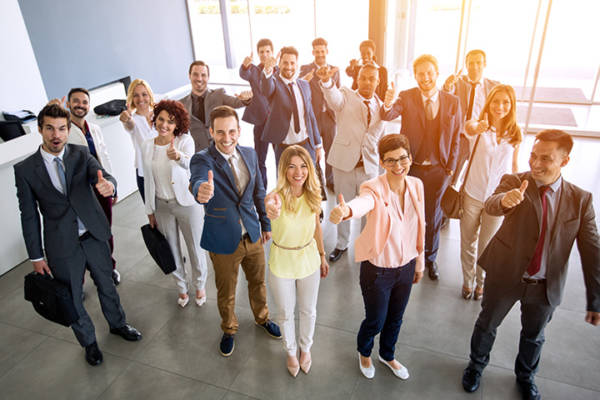 Healing Out Loud CGF Rockstar "Come Get Free" Rockstar! corporate training program:
The peak personal communication breakthrough program for the C-Suite of the Fortune 200. A high energy, jammed packed "next level" communication education that ends with a corporate wide graduation concert event showcasing your corporate leaders taking the chance of a lifetime to be the real rock stars they actually are! No other corporate training program humanizes management leadership in such a corporate culture changing way. (i.e., imagine being at your graduation event when you hear the music start as your C.E.O slides out on his socks wearing only that white dress shirt and tighty whities, mic in hand when He turns to the audience and sings "just take those old records off the shelf"!)
Healing Out Loud Leadership Empowerment Education
has touched the lives of thousands of students from all walks of life for 29 years! From working with homeless youth to empowering the C.E.O.'s of the fortune 200, our programs have been the catalyst in causing total freedom in personal self expression.
Our ever evolving program design is continually being informed and inspired by the best of new works to expand our modalities and increase our programs' effectiveness. From the wonderful work of Marshal Roseberg's Compassionate Communication model to, most recently, Brene Browne's extraordinary work in human shame and vulnerability management.
We have a long history working in tandem with the mental health and therapeutic communities and have enjoyed great success working with people struggling with recovery issues, P.T.S.D., Narcissist abuse and Complex Trauma, just to name a few. Each program includes both group and individual singing and one-on-one coaching to achieve the highest potential.
In all of our healing modalities, music is the medium. Each client chooses a song that touches them in some special way or helps them to express unvoiced emotions. However, no one needs to be a singer to participate in any of our programs. Their purpose is to hone skills for expressing freely and communicating with your world, and we will arm each individual with the tools they need to celebrate in song.
Payment plans and scholarships available upon request.
Healing Out Loud is the proven cure for stage fright